River Festival Vendor Information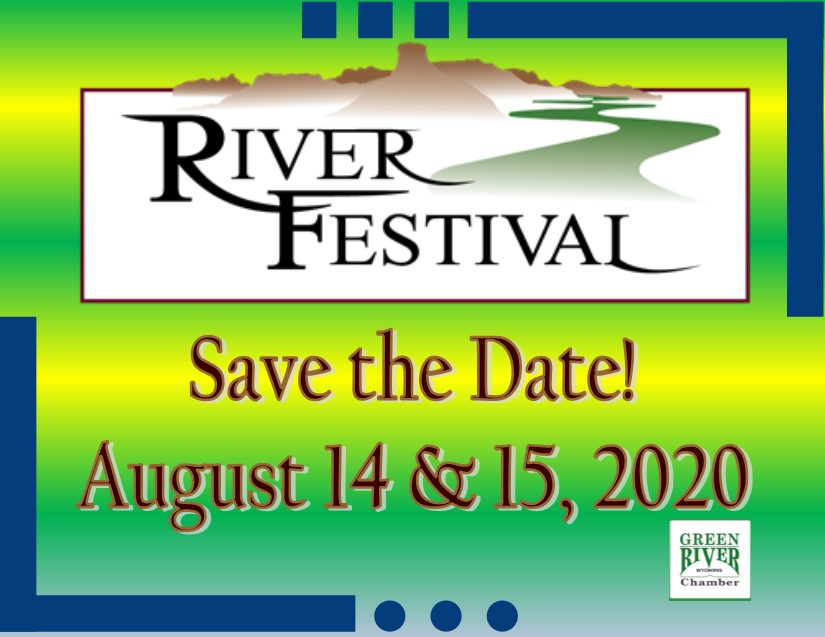 The Green River Chamber of Commerce is working on the River Festival that will take place August 14 & 15, 2020 at Expedition Island.
The Festival has grown tremendously in the past few years! Last year we had Marathon Racers from all over the United States! We sold out of all 800 of the Cajun Shrimp Boil Tickets and had over 3,500 individuals watching or participating in all the fun.
We have a limited number of booths that will be available and we are working towards bringing in unique home made products and local art—your products are just what we are looking for!
Applications for Vendors and more information will be available at a later date this year!