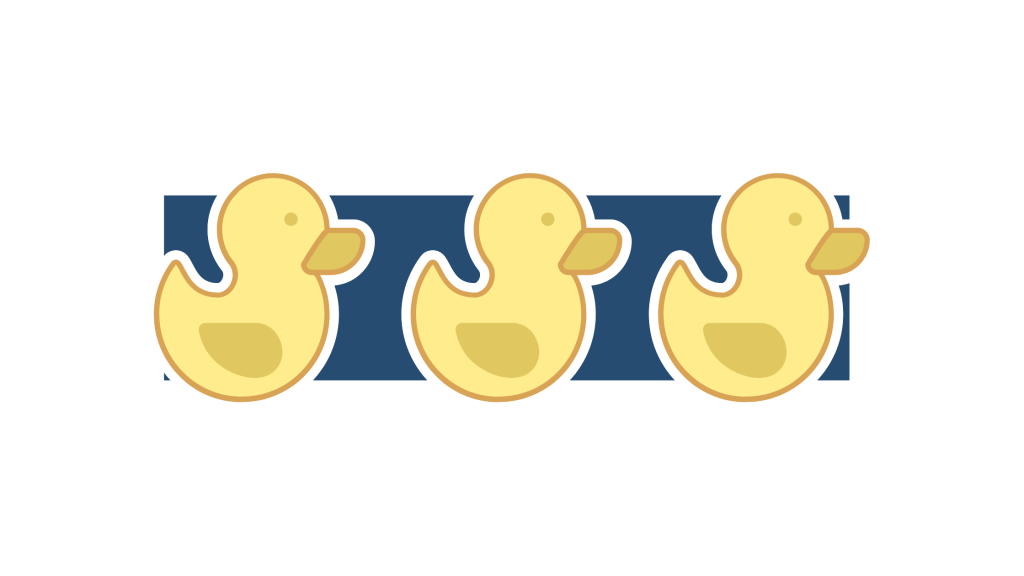 The Great Duck Race is a race everyone can participate in with chance to win some big money prizes!
1st Place: $500
2nd Place: $250
3rd Place: $100
Tickets can be purchased as a single duck or in a five duck bundle.
Five Duck Bundle Purchase Link
At Noon on Saturday August 20th, we toss all the purchased ducks into the river! Don't worry we make sure to catch each and every duck, with the help of volunteers and kiddos with small nets!
May the ducks be forever in your favor!